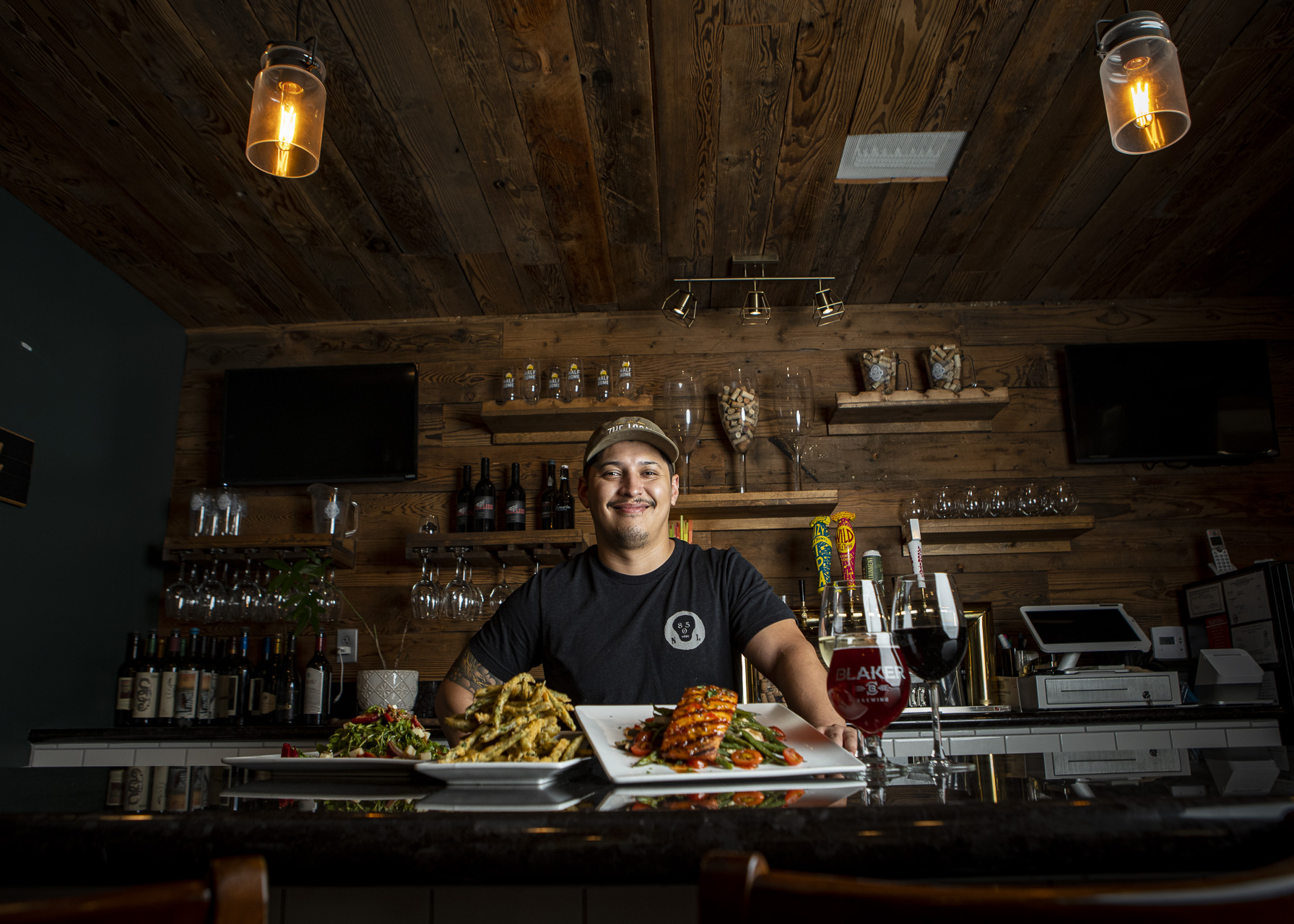 About Us
The Local is a family owned restaurant, located in Old Town Clovis. The Mendoza's have spent over 25 years in this area getting to know our guests and what they want with our tso other locations Salsa's Cantina, and Old Town Cafe. We specialize in hand crafted food that is sourced from local producers and made fresh every day along with craft cocktails prepared with fresh pressed juices. Join us at the local for a meal you'll remember!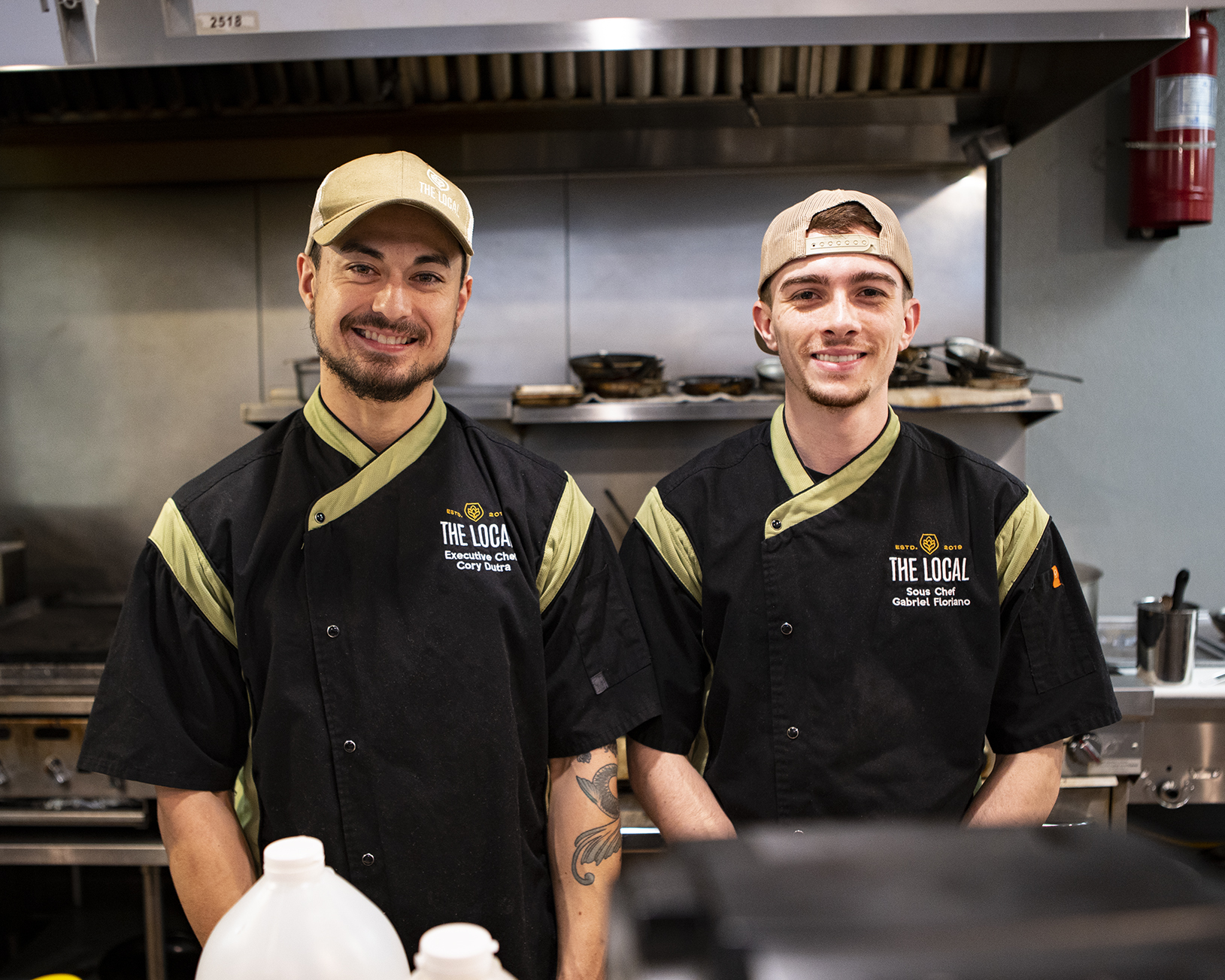 Jesse Mendoza
Owners
The Mendoza family have been a staple name as restaurant owners in Old Town Clovis For over 25 years, they are passionate about bringing the best product to the table for all their guests. You can always catch one of them in the restaurant chatting and getting to know their guests
Cory Dutra & Gabriel Floriano
Executive head chef & Sous Chef
Our kitchen leaders are extremely passionate about the industry, their breadth of knowledge and desire to exceed guest expectations is at the forefront of our approach to kitchen service.
Danielle Van Ness
Manager
Dani is as energetic as they come she puts everything she has towards insuring every guest has a pleasant experience. You can count on her to make any dining experience or event one to remember.